Welcome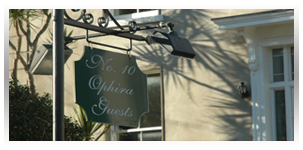 John and Cathy O'Connor have been welcoming
guests to Ophira, their family home for over 20
years.

Built in 1849 Ophira was the 1st house built on
Corrig Avenue and still retains most of the original
features, fine plasterwork, Victorian fireplaces, in
spacious comfortable accommodation.

John and Cathy met through a mutual love of
adventure sports and the great outdoors. They
still enjoy outdoor activities. John is an active
diver, sailor and cyclist. Cathy is a keen swimmer
and cyclist, they can offer advice on the many
outdoor activities in the area.
Location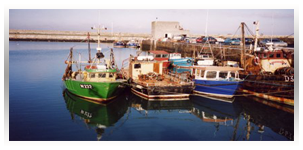 Ophira is situated in the centre of Dun Laoghaire,
Dublin's Victorian suburb. Dun Laoghaire boasts
many fine squares and parks. Dun Laoghaire
Harbour with its famous Pier Walks is only a few
minutes from Ophira. Dublin is accessible in 15
minutes by Dart.
Dun Laoghaire boasts a fine selection of Pubs and
Restaurants and is home to the Pavillion Theatre.
Nearby Glasthule Village is mostly famous for it's
Boutiques, Restaurants and Wine Shops. Glasthule
is only a few minutes from Sandycove with the
famous 40' Sea Bathing area and the James Joyce
Martello Tower.
Dalkey Village is less than 2 miles from Ophira, is a
Heritage Town and the home to Rock Stars and
Authors. Dalkey has 6 Pubs and many Restaurants
and a really great Heritage Centre in Dalkey Castle.
Ophira on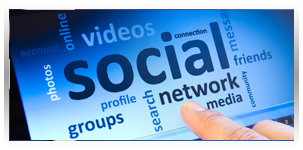 We have been recommended by The Irish Cycle Guide - Discover Underwater Ireland - Rick Steves Ireland Guide